2MP H.265 Black Light Full Color Night Vision IP Camera
PolyCam Technology released black light full color night vision 2MP H.265 IP Camera on March 21th, 2018. This color night vision ip camera adaopted H.265 compression conding, 1920*1080@20fps HD resolution.
This black light full color night vision Network Camera is suitable for roads, underground garages, bars, construction corridors, factories, buildings, homes, finance, telecommunications, hotels, supermarkets, museums, etc. where light is darker or without illumination and requires high-definition quality.
Compared with general 2MP H.265 ip camera, color night vision ip camera with super low-lux illumination,better image color effect and more affordable price.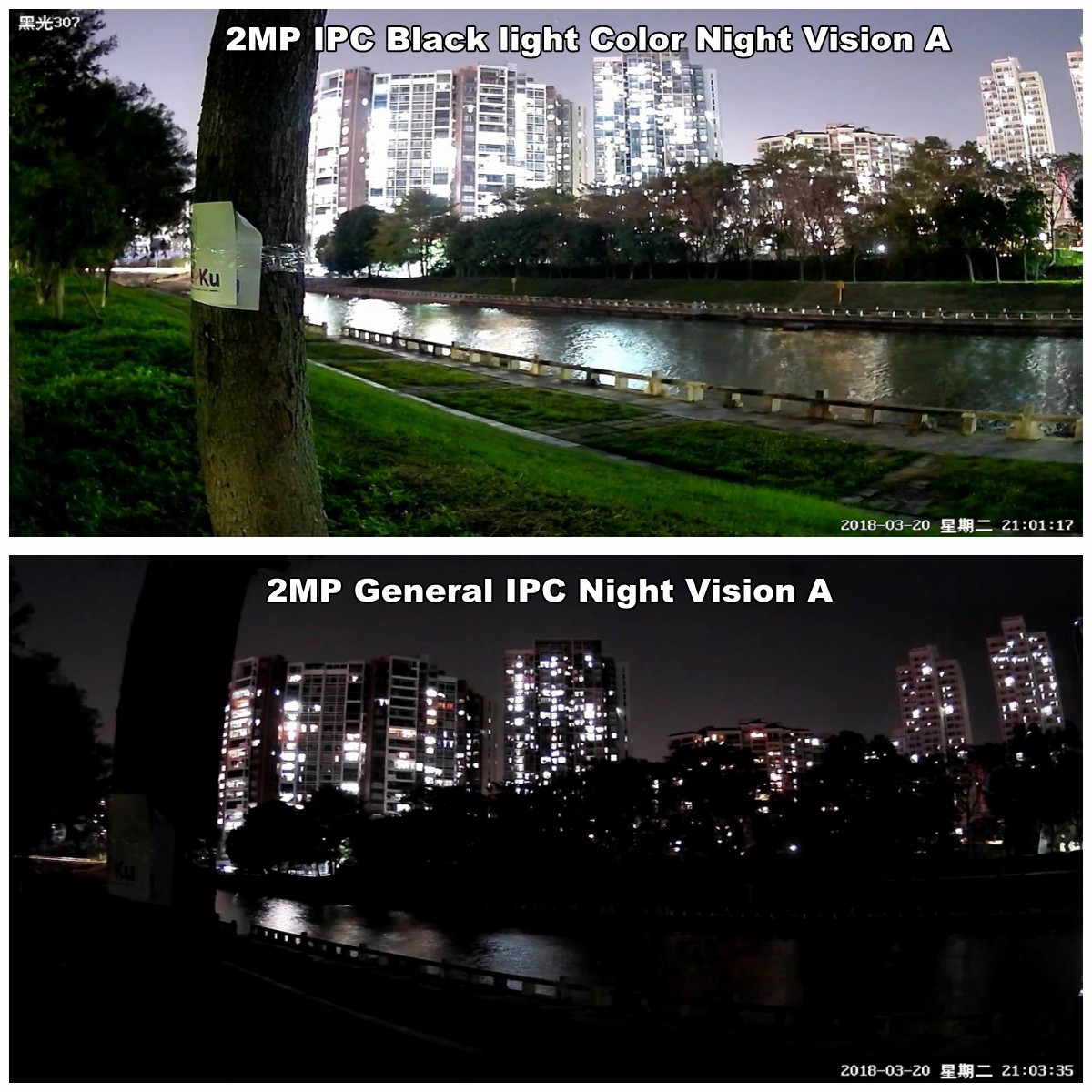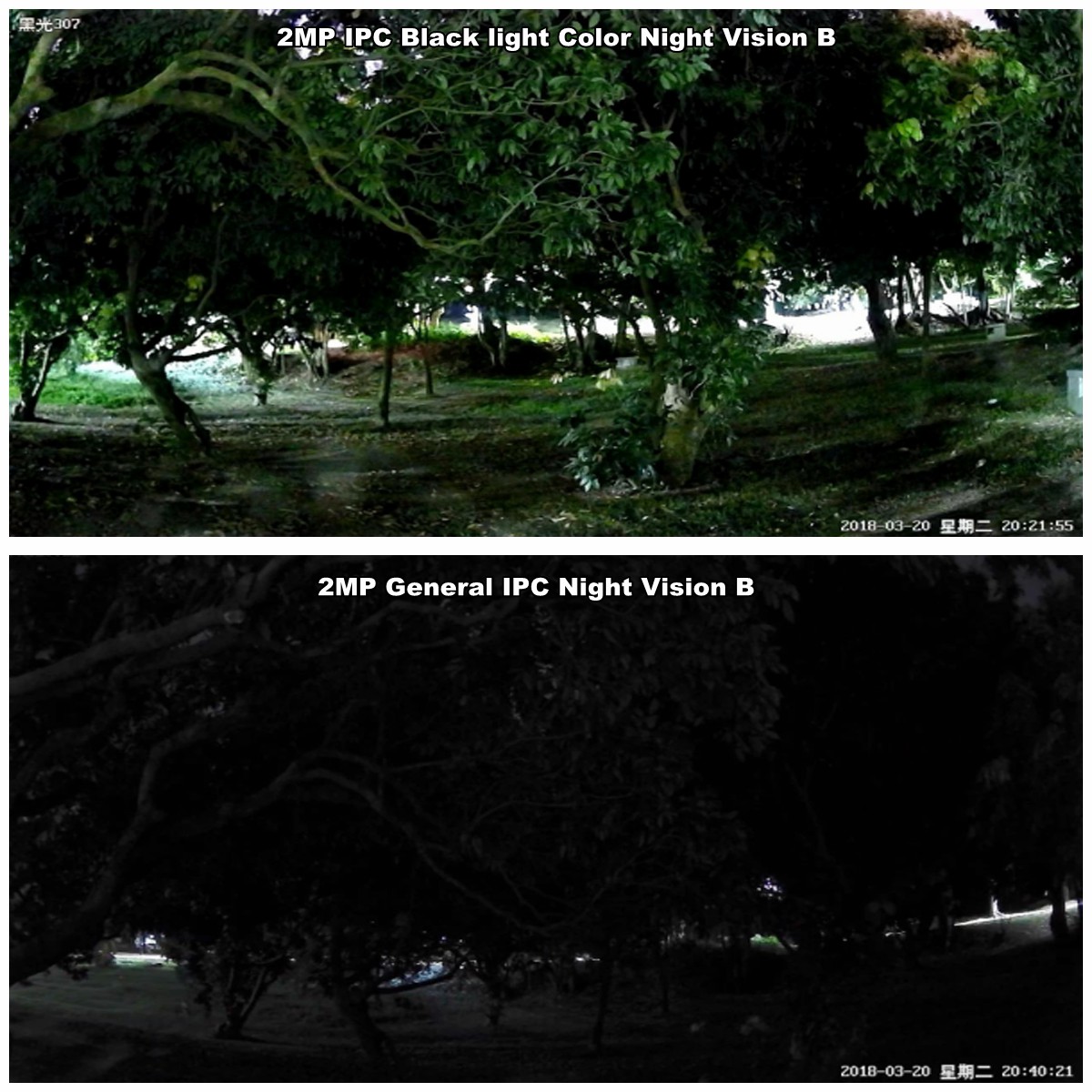 In the case of no extra light, bright colors can be displayed when the environment is dar ker. The image effect will be more delicate, less noise.
PolyCam leads the local industry in customer approval and strive to provide world-class service for every contract, large or small. Whether we're working with an individual client or a company, we guarantee you'll receive only the better quality products and service from us. Let us know what we can do for you today.